Queen Concert Posters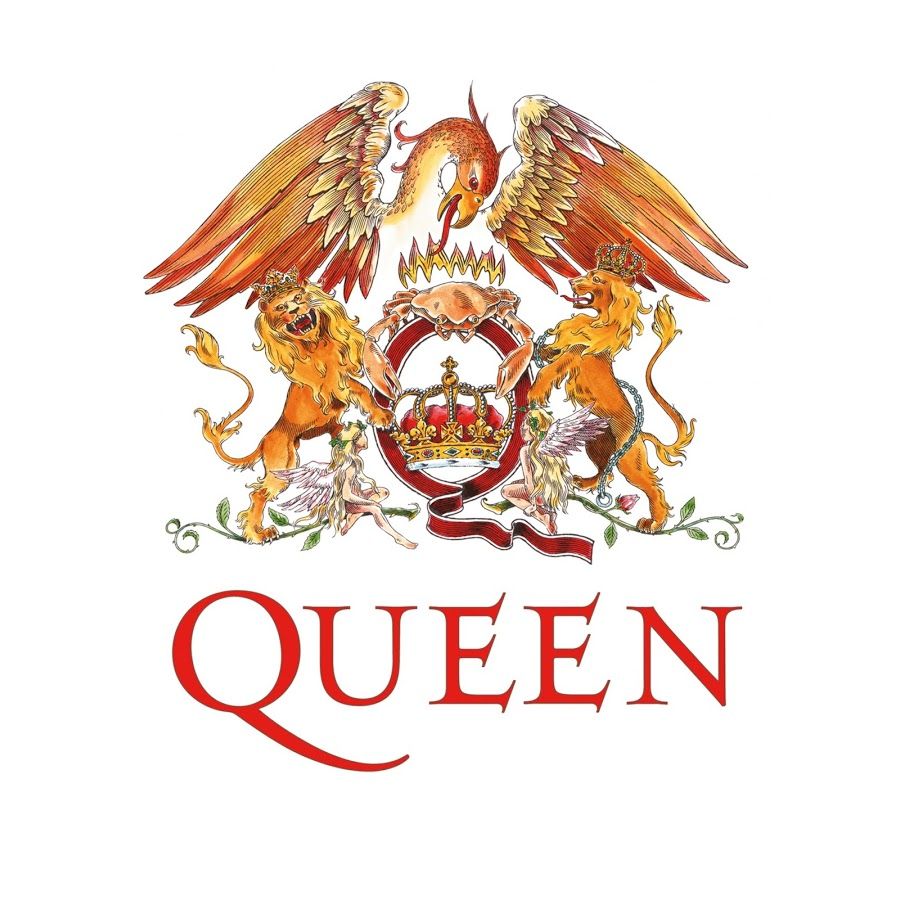 Queen is a British rock band that formed in London in 1970. Their classic line-up was Freddie Mercury (lead vocals, piano), Brian May (lead guitar, vocals), Roger Taylor (drums, vocals), and John Deacon (bass guitar). Queen's earliest works were influenced by progressive rock, hard rock and heavy metal, but the band gradually ventured into more conventional and radio-friendly works by incorporating further styles, such as arena rock and pop rock, into their music.
There are few bands in history that have had the same impact as Queen. The four members of this band are considered by many to be rock gods and legends. Queen was a part of Rock and Roll history from the very beginning, with their music becoming a major part of pop culture. Their songs were on top of all the charts, and they were the band that most musicians looked up to. They became the voice for an entire generation, with their rebellious energy attracting everyone from young kids to old men and women alike.
Showing 1–9 of 22 results